Aligned in Vision, Values, and Mission

INNOGROUP COMPANIES

Companies
Design and Tooling
Tiger Studio is a product design firm with a successful track record. We work with clients using strategy, data, and research to bring to life new innovations. We specialize in turning complex technology into simple, easy-to-use experiences.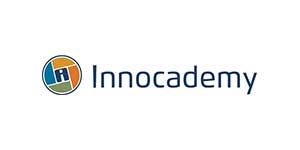 Innocademy opened its doors in 2007 as a Michigan Charter school that offers global education, multi-age grouping, and year-round schooling. Their goal is to graduate students with a skill set and critical approach ready for the 21st century.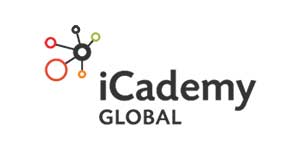 iCademy Global is a tuition free, K-12, virtual school headquartered in West Michigan. At iCademy Global we share a common goal with parents. Their vision is to create leaders and innovators through world-class education to the families of Michigan and eventually to developing countries throughout the world.

Private Foundation that invests in NGO's, education, emerging businesses and innovative technology.
Non-profit charter school management company that embraces global learning and stewardship in a teacher led environment.
Companies
Manufacturing and Logistics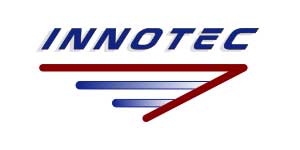 Innotec is an advanced manufacturer of innovative LED lighting and other technologies. Headquartered in Zeeland, Michigan, Innotec has expanded operations to major markets around the world including Hungary, China, Mexico, South Korea, and India. Innotec integrates product and process to provide exceptional solutions for their customers worldwide.
VentureSource is a global automotive supplier and market management company connecting manufacturers with the automotive industry.
GROWTH: We help our partner manufacturers enter and grow in the automotive industry.
SUPPLY: We work with OEMs & tiered suppliers to develop and supply product solutions.
SOURCING: We leverage our global network to source, develop, and deliver new solutions.
Ventura Manufacturing is a global, West Michigan-based manufacturer of automotive, furniture, and moldable silicone components. They believe business can change the world. They service their customers, grow their team, and improve their communities. They're growing in size and capability, and their global footprint means we're local around the world.
Companies
Business Consulting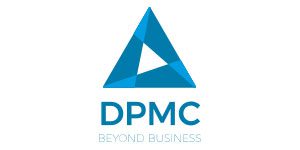 Helping clients grow. DPMC has over 10 year of experience helping companies find purpose by inspiring the personal missions of each employee. In addition, they collaborate with the academic and business sectors from all parts of the world in the development and proliferation of our methodology: Management by Missions.
Companies
Software and IT
FreedomDev offers advanced software development and digital marketing solutions through design, technology, integration, and the advantages of limitless creative freedom to move your business forward.
COMPANY UPDATES
The Latest Growth and Opportunities
Awards, updates, introductions, and more from the Innogroup family.
Innogroup
InnoGroup is a community of autonomously run businesses sharing a Biblically based concept and value system as a way to make a bigger impact in God's Kingdom.