Giving Time, Talents, and Money to Make a Difference

STEWARDSHIP PROJECTS

FAITH. FAMILY. WORK.
InnoGroup Companies Financially Support Many Organizations Around The World
InnoGroup companies financially support many organizations around the world, but the heart of our Stewardship comes from the hands of the InnoGroup teams. Together we give thousands of hours of our time to projects around the world. The true purpose of InnoGroup is to support organizations that are physically and spiritually transforming communities in poverty throughout the world, specifically focusing on projects that provide community development needs like housing, water, education, technology development, and employment. A few of our most recent projects and updates are listed below.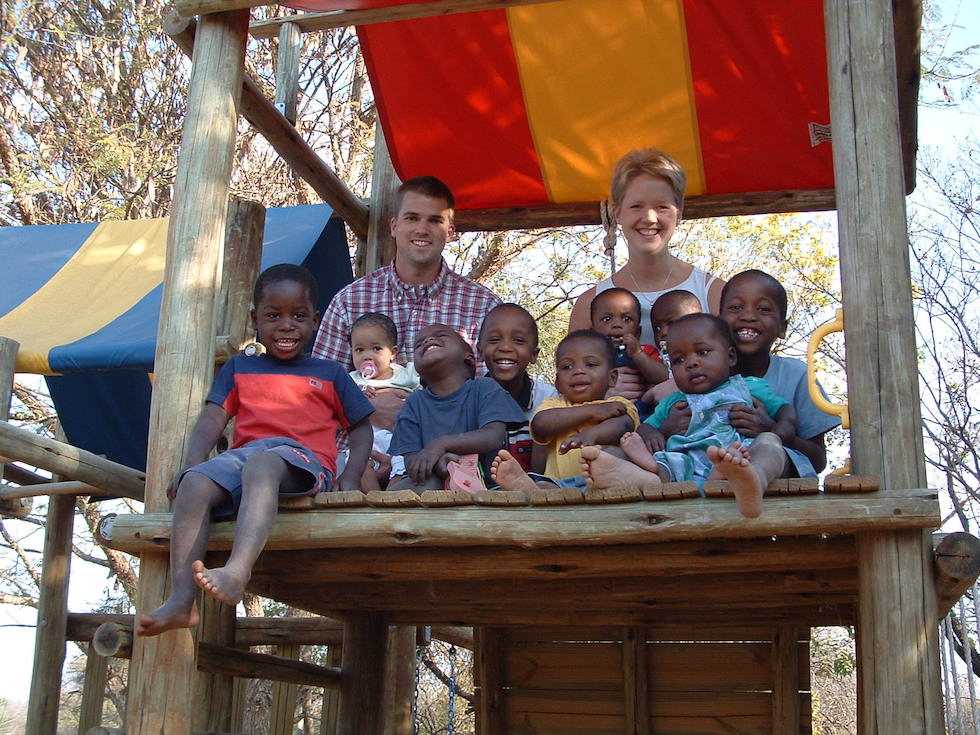 Mission of Hope
ONGOING SINCE 2016
Mission of Hope (MoH) is the organization InnoGroup has selected for our joint stewardship project – the project God has uniquely called us to serve. The InnoGroup Stewardship team created the MoH Project Team which includes representatives from every InnoGroup member. The Project Team will coordinate communication, fundraising and hands on support for our work with Mission of Hope. The Project Team has approved support of an architectural master plan for the new MoH hospital in Fermathe. This is a very exciting first step on our journey together with MoH.
Employ Hope
ONGOING SINCE 2014
In 2014 Bilda and his team built CUPS, the Centre Universitaire & Professionnel de Saintard. CUPS is a vocational school for students of all ages and offers 5 different paths: english, technology, accounting, hospitality and construction. The excitement and hope the vocational school brought to the community was overwhelming. In the 2016/2017 School year, the 2nd year of operation, the vocational school had 120 students and had graduated its first hospitality graduates that summer. This was such a big accomplishment for a vocational school in rural Haiti that the minister of Education came and spoke at the graduation.
WATER WINS
ONGOING SINCE 2005
Water Wins provides well drilling, community development, and Biblical teachings in the Eastern Kambari area of Nigeria. Eighty percent of the five hundred thousand people living there still rely on contaminated seep holes for water. The Water Wins Team is comprised of Nigerian employees and North American Volunteers who are committed to bringing clean water to the region by operating drill rigs, repairing pumps, sanitation training, and Biblical teachings.
Stay updated about our mission by reading Water Wins Newsletters
Innogroup
InnoGroup is a community of autonomously run businesses sharing a Biblically based concept and value system as a way to make a bigger impact in God's Kingdom.